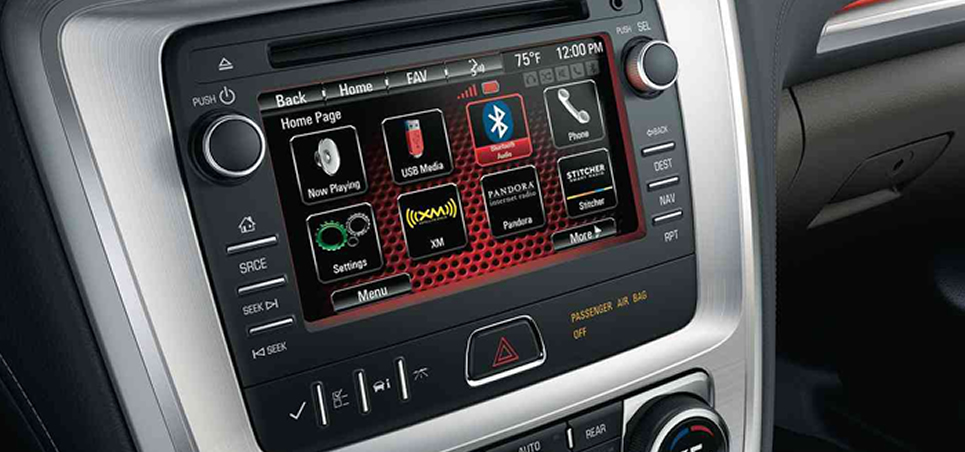 Additional services
We also offer transfers to all Croatian airports and organise excursions from the airports to national parks and tours of other tourist attractions.
FLEET OFFERS / LONG TERM CAR RENTAL
In our business we pay special attention to domestic companies and physical persons in order to help facilitate their business. Long term car rental service means that we take the complete care of the vehicle, i.e. regular maintenance, winter and summer tyres replacement, vehicle registration and other services related to vehicle maintenance.
Given today's fast-paced lifestyle, by arranging long-term car rental service our clients can minimize the loss of their time and worries, save money and better use their resources to further their business.
About us
Rent-a-car
CarpeDiem

Car rental services can be arranged at any of our three branch offices. We have 40 vehicles that meet all the requirements and needs of our clients. Vehicles are equipped with all standard equipment: air conditioning, CD radio, ABS, airbags..., and they have all been maintained in authorized workshops...
Read more