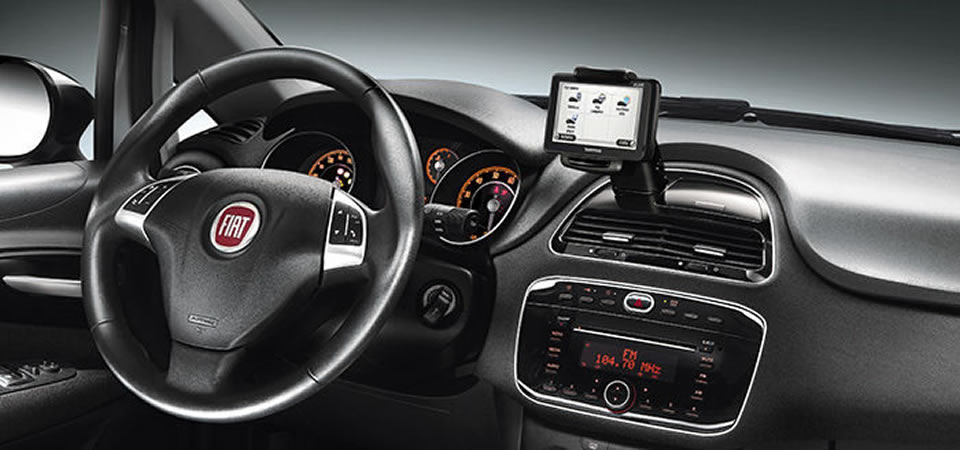 CarpeDiem rent-a-car Vehicles Assortment
Currently, we have 40 vehicles available that meet all the requirements and needs of our clients. Vehicles are equipped with all standard equipment including air-conditioning, CD radio, ABS, airbags etc. and have been maintained in authorized workshops.
Our business is based on high-quality service and our main task is to ensure every client's satisfaction. Therefore, when you rent a vehicle from our agents you do not just rent a car. Our kind agents will provide you with a superior service and be at your disposal during the whole rental period. Since the agents are available 24 hours a day, you get additional safety on your trip or vacation.
Some rental cars offered:
Car rental price includes:
1 day of car rental, unlimited kilometerage, VAT, basic car and driver insurance - CDW.
Car rental price DOES NOT include:
fuel, franchise buying (SCDW), insurance for tyres, windscreen and undercarriage.
About us
Rent-a-car
CarpeDiem

Car rental services can be arranged at any of our three branch offices. We have 40 vehicles that meet all the requirements and needs of our clients. Vehicles are equipped with all standard equipment: air conditioning, CD radio, ABS, airbags..., and they have all been maintained in authorized workshops...
Read more